Ian Butcher
Heritage Architect
MArch (hons), NZIA/AERB Cert, NZCD (arch)
Registered Architect
Fellow NZ Institute of Architects
Heritage Reports, Conservation Plans, design, documentation & project management for restoration, conservation and adaptive reuse.
Architecture and interior design.  Selection, appointment & management of project consultant teams.
Advice on options for earthquake strengthening, new uses, heritage colours, materials & techinques.
Although heritage architecture is now the focus of the practice, we have also been involved in many other building types over the past thirty + years in architecture practice – some of those projects are shown here. 
If you have any questions, just e mail or give me a call.
Enquiries welcome nationwide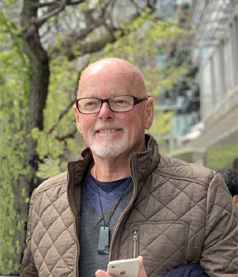 Call  027 479 0466
Attention Building Owners.
We offer a Request for Proposal Briefing service.
In consultation with building owners/managers we research and compose formal briefing documents specifically tailored for a heritage project.
The RFP Brief is an essential first phase of a heritage building project.  It offers a 'level playing field' of information for consultants, builders, and others to respond to when considering your project.