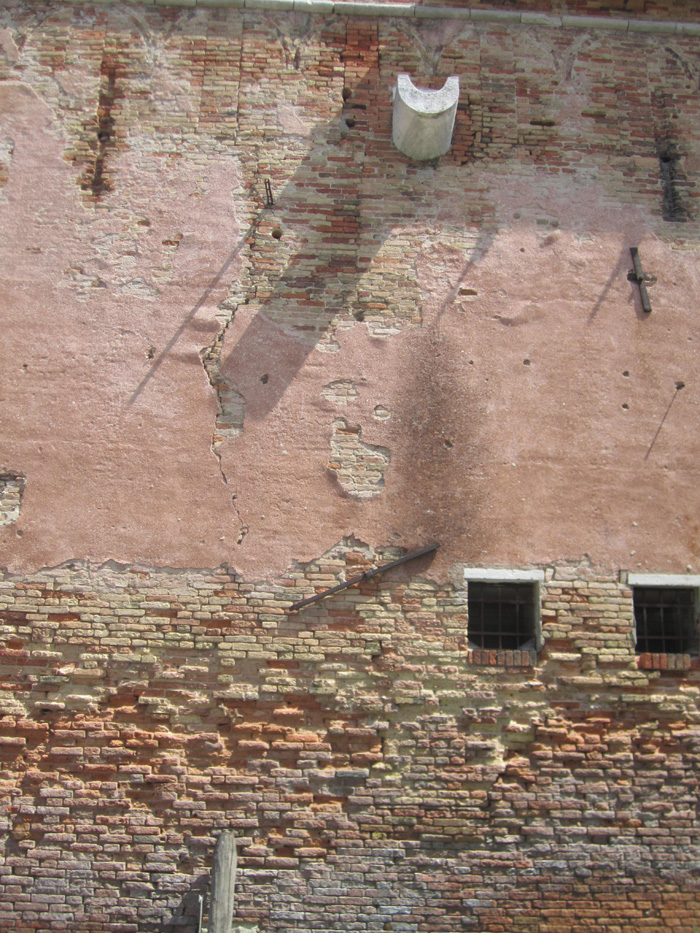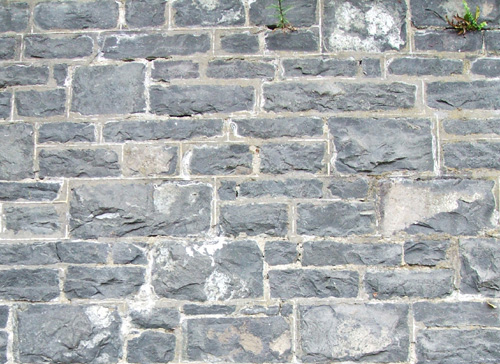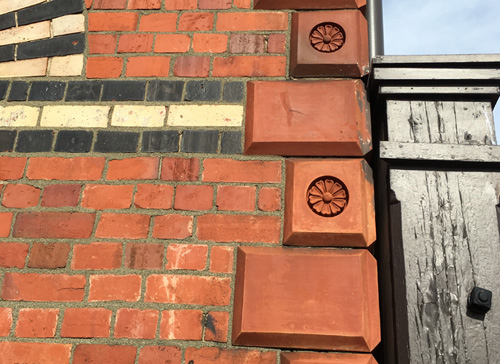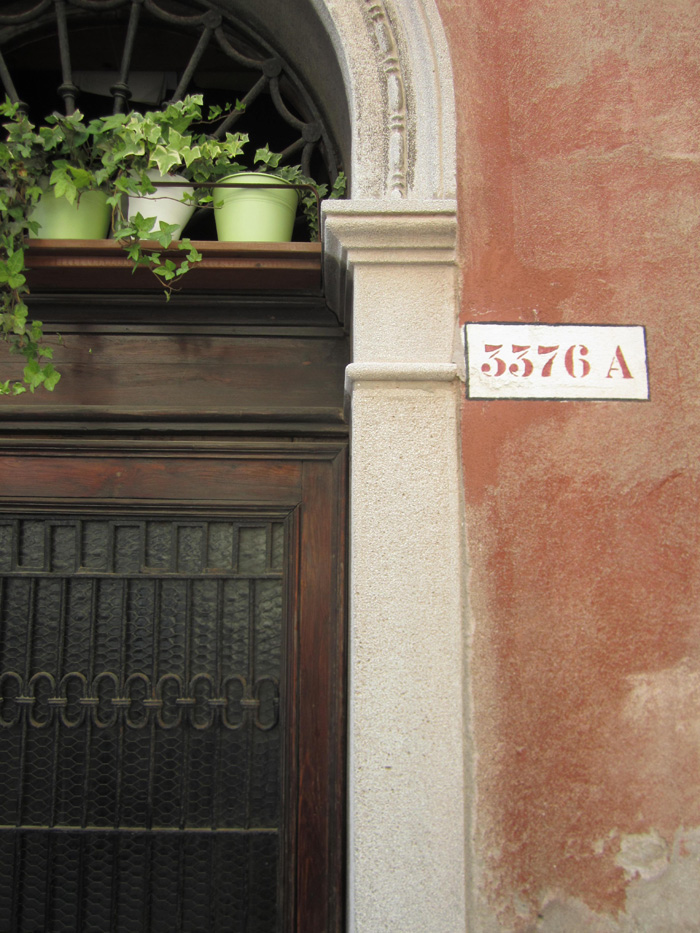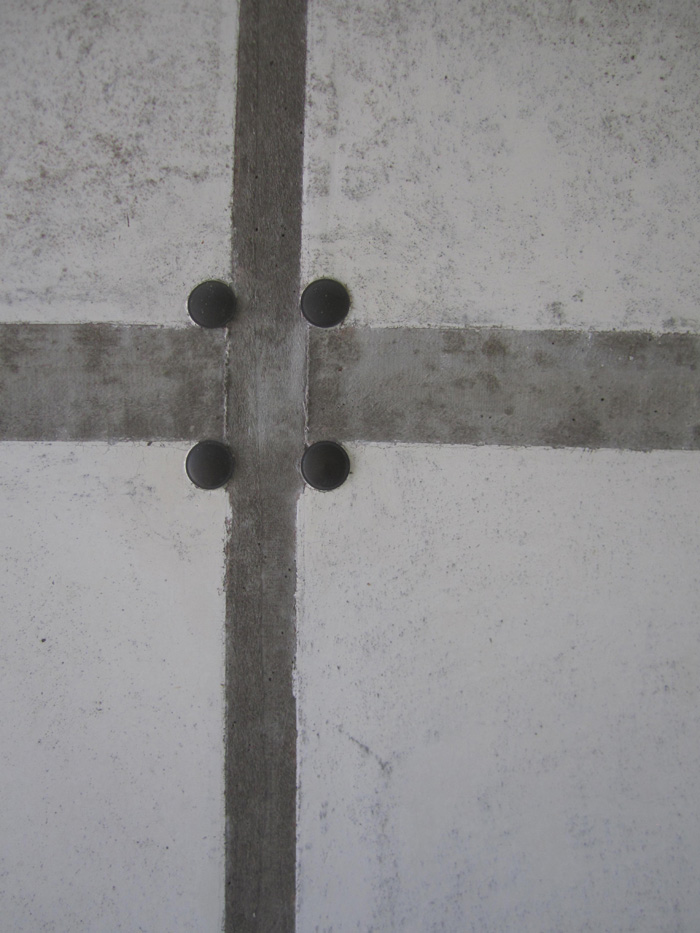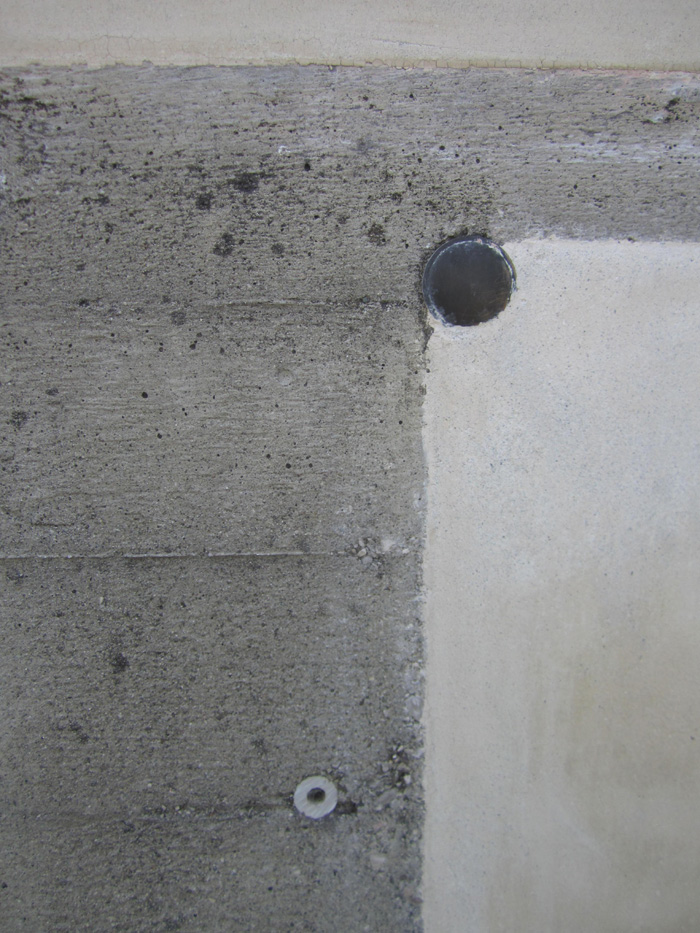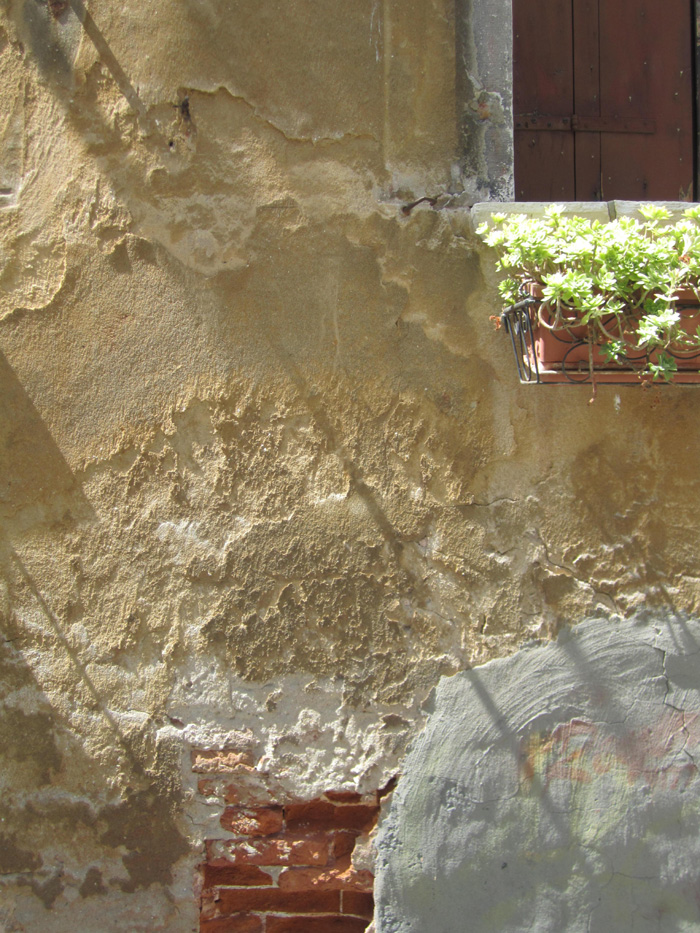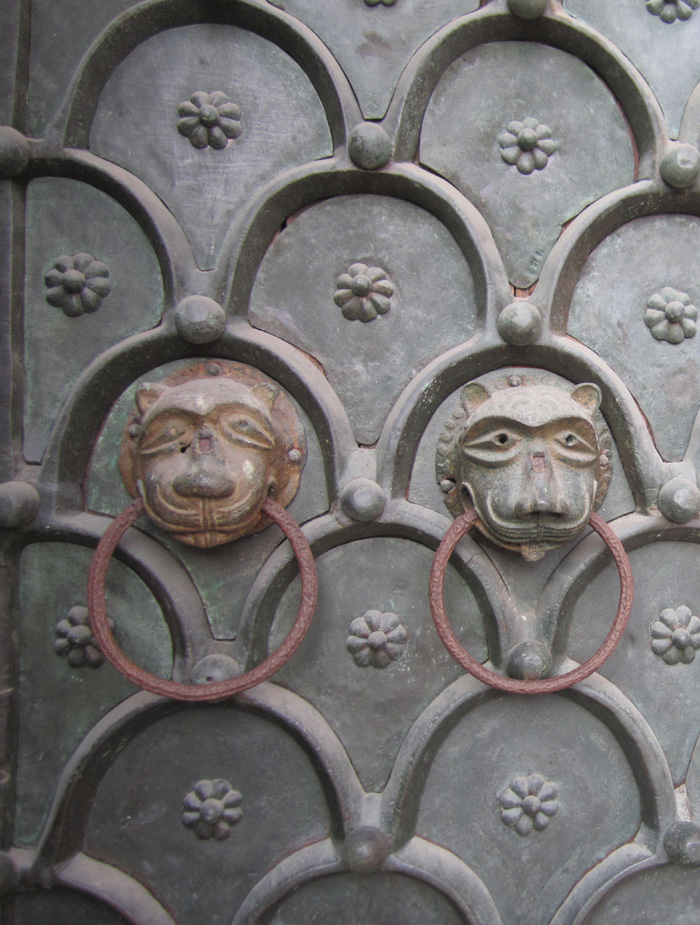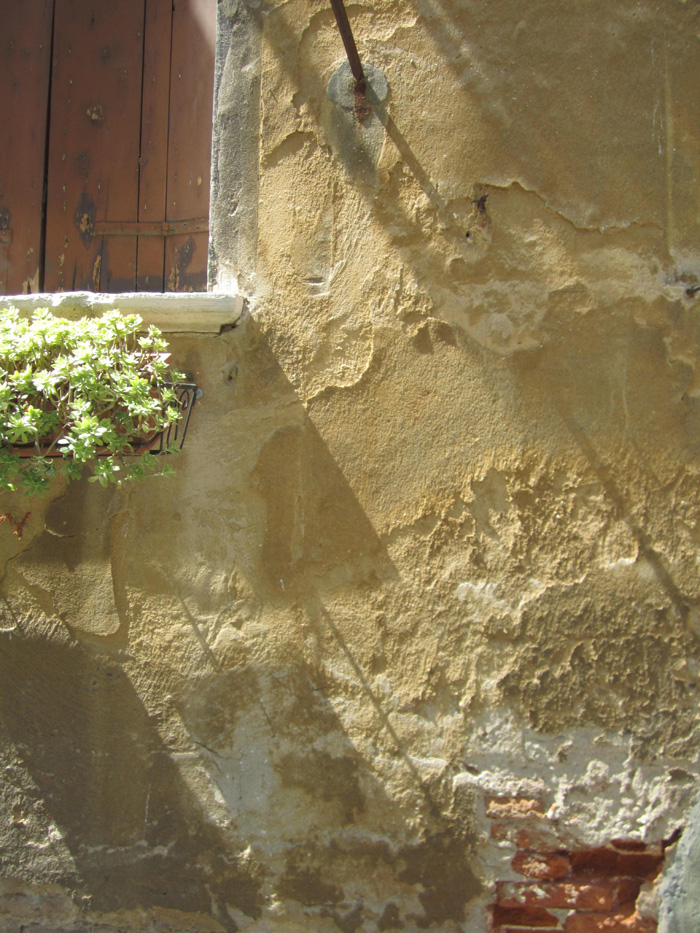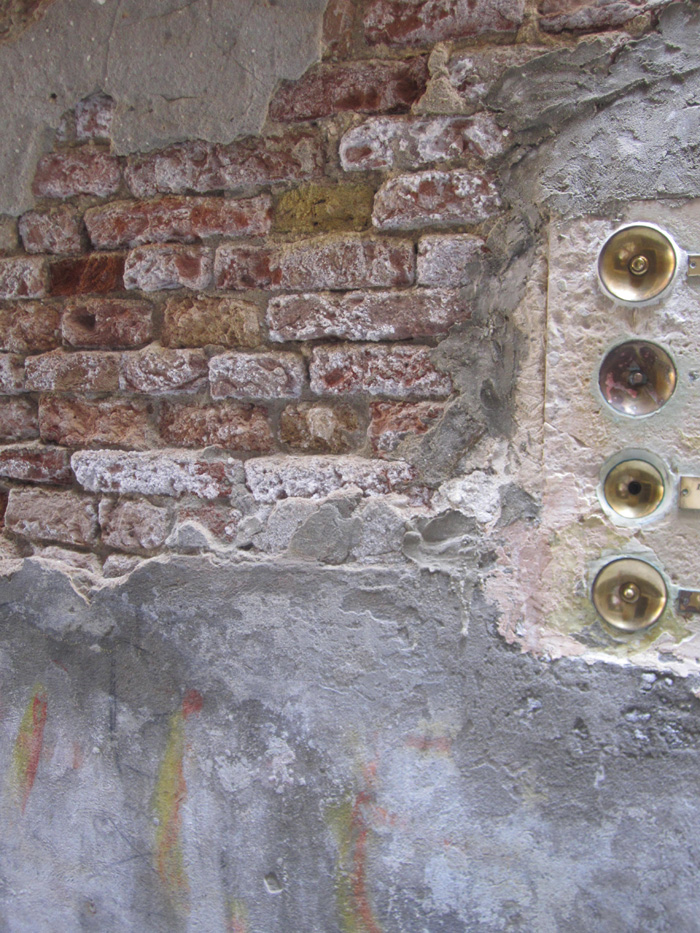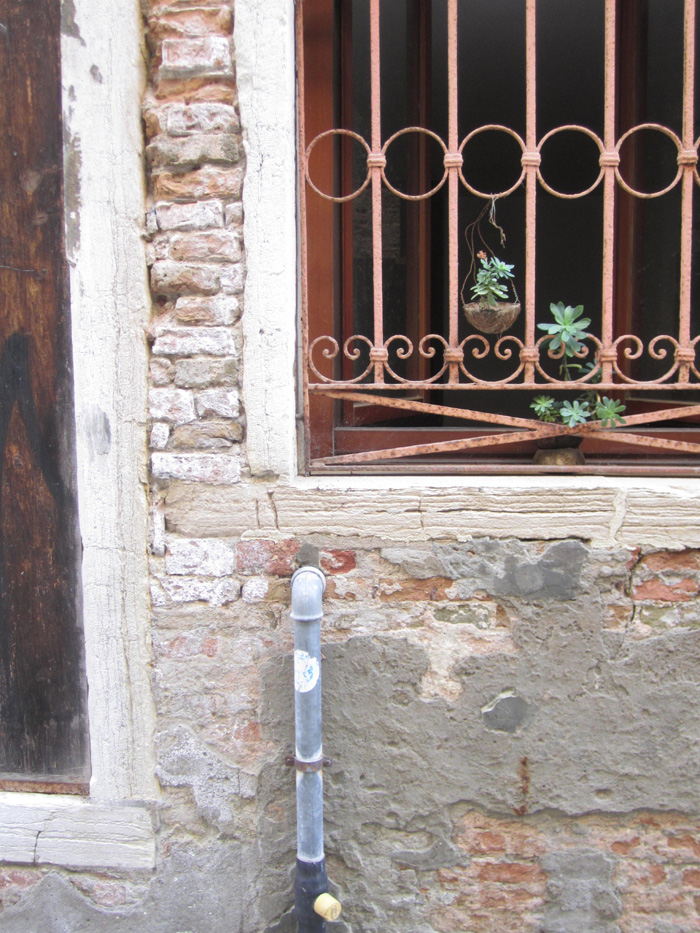 Ian Butcher:
Registered Architect, Fellow NZ Institute of Architects,
M Arch (hons), NZIA/AERB Cert, NZCD (arch).
Welcome to my web site.
I've selected a few projects to show the type of work I enjoy – I hope you find them interesting.
I have over thirty years in architecture practice with hands-on experience involving design, documentation and project management for housing, commercial buildings & interiors, and heritage & conservation projects. My work is now mostly heritage conservation projects and climate-responsive housing.
In March 2015 I relocated to Timaru, South Canterbury and remain available for private architecture commissions, project scoping, research & consulting throughout New Zealand. I collaborate with a wide range of industry professionals and enjoy taking a lead role in the project consultancy team.  If you'd like to talk about a project please phone 027 479 0466, or email  ian@hybridhouse.co.nz , I'd love to hear from you.